Healthcare or agricultural management? Software development or carpentry? STX, HHX, EUD, og HTX? There are over 100 degrees you can earn in Horsens, and you can read about them here.
VOCATIONAL AND HIGHER EDUCATION
Need help in your studies?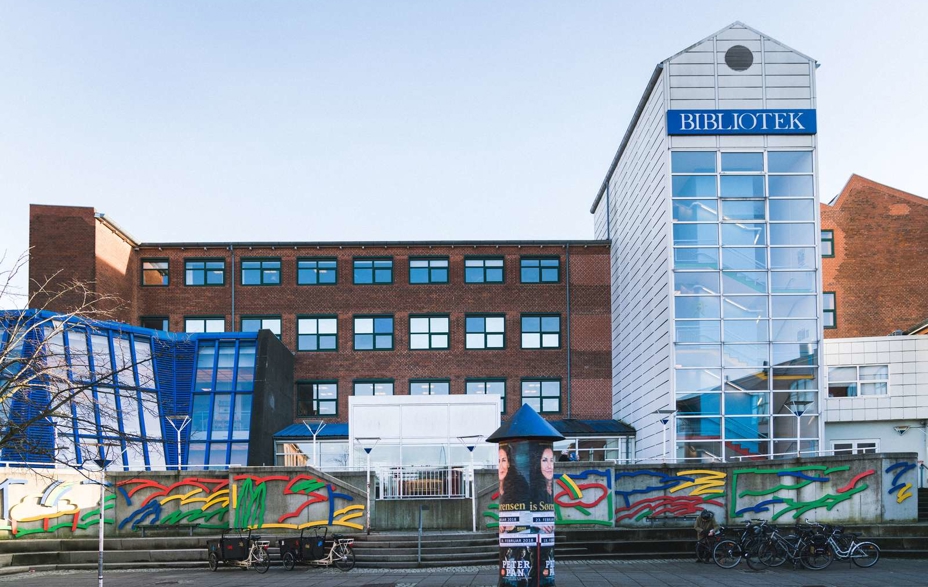 The Public Library
At the public library, Horsens Bibliotek, you will find assistance, materials, and study rooms to help you. You can borrow books, magazines, audio books, movies, games and much more.
FIND THE LIBRARY'S SERVICES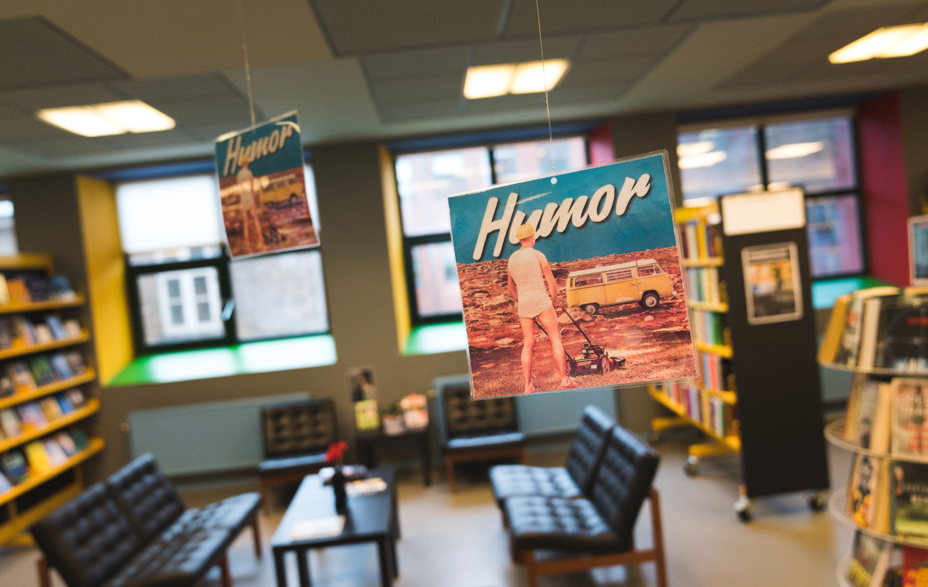 Writing an essay?
Horsens Library has compiled an overview of the most important resources they provide for you, so you can find the materials you need for your assignment.
LEARN MORE ABOUT RESOUCES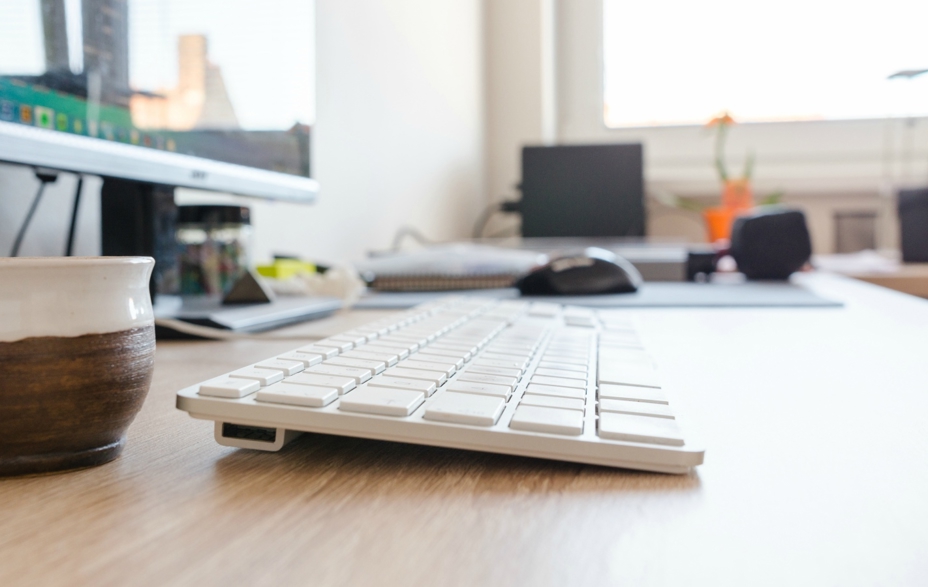 E-materials
You can access a whole range of newpapers, magazines and e-books from anywhere - free of charge - as long as you have internet access. You just need to live in the municipality and be registered as a borrower at one of the libraries.
FIND E-MATERIALS