STUDENT JOBS, BUSINESS COLLABO­RATION AND INTERN­SHIPS
Perhaps your bank account is more red than black. Perhaps you would like to gain some relevant experience in your field. Perhaps you dream of starting your own business? Perhaps it would just be nice to have a valid excuse to take a break from studying from time to time? There can be many reasons to look for a student job, an internship, or another form of collaboration with a company – and we can help with your job-seeking efforts.
Jobnet gives you an overview of your career opportunities in Horsens right now.
Note that the list shows you jobs in Danish, but give the contact person a call if you have any questions about the position.
PART TIME JOBS IN HORSENS AT JOBNET.DK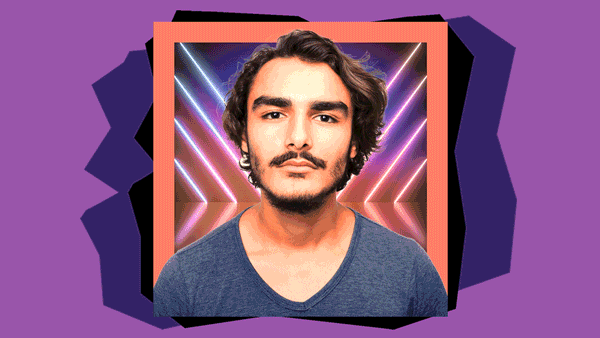 Three tips for starting your career while you study
Businesses in Horsens are doers, unafraid to make decisions and try out new collaborations. So you don't always need a posted vacancy before you can apply for a job at the Horsens company of your dreams. Give them a call or send them your pitch about why YOU are the right match – and remember to focus on the difference you can make for them.
Contact match-maker Casper Johansen from Business Horsens. He is in touch with many different companies and industries in the area and knows just what (and who) they need.
Don't be afraid to give it a shot. You may not start off in your dream position, but remember that Horsens is an old working-class city, and we still value hard work and perseverance. Such a spirit is rewarded, and who knows – maybe your student job will develop into your dream career?
Maybe you should start for yourself?
Do you have a good idea for a business? Or a desire to build something yourself? There is a strong start-up environment in Horsens, and you are welcome to get involved – even if you are still a student. Begin by checking out these places and don't be afraid to reach out and invite yourself to a cup of coffee. The start-up community in Horsens is probably the nicest in the country.
Volunteers max out their CV by helping out at concerts and festivals, visiting lonely people, saving the environment, or assisting refugees. All of which should give you plenty of good karma too. Check out frivilligjob.dk, headspace.dk or contact Jesper Nielsen at Horsens Sund By (Horsens Healthy City) by clicking the blue button below.
CONTACT JESPER ABOUT VOLUNTEERING